Grow your sales
Reach new customers through a business to consumer digital commerce platform.
Gain control of the relationship, frequency and profitability of your consumers and increase customer life-time value to your organization.
Be more efficient
Provide superior key account management and customer experiences.
Streamline product communication, sales and purchase order processes with your business to business clients.
---
Customized workflows
Scale your sales through a digital commerce software solution tailor-made for your organization. We custom-build backend and frontend workflows according to your needs.
---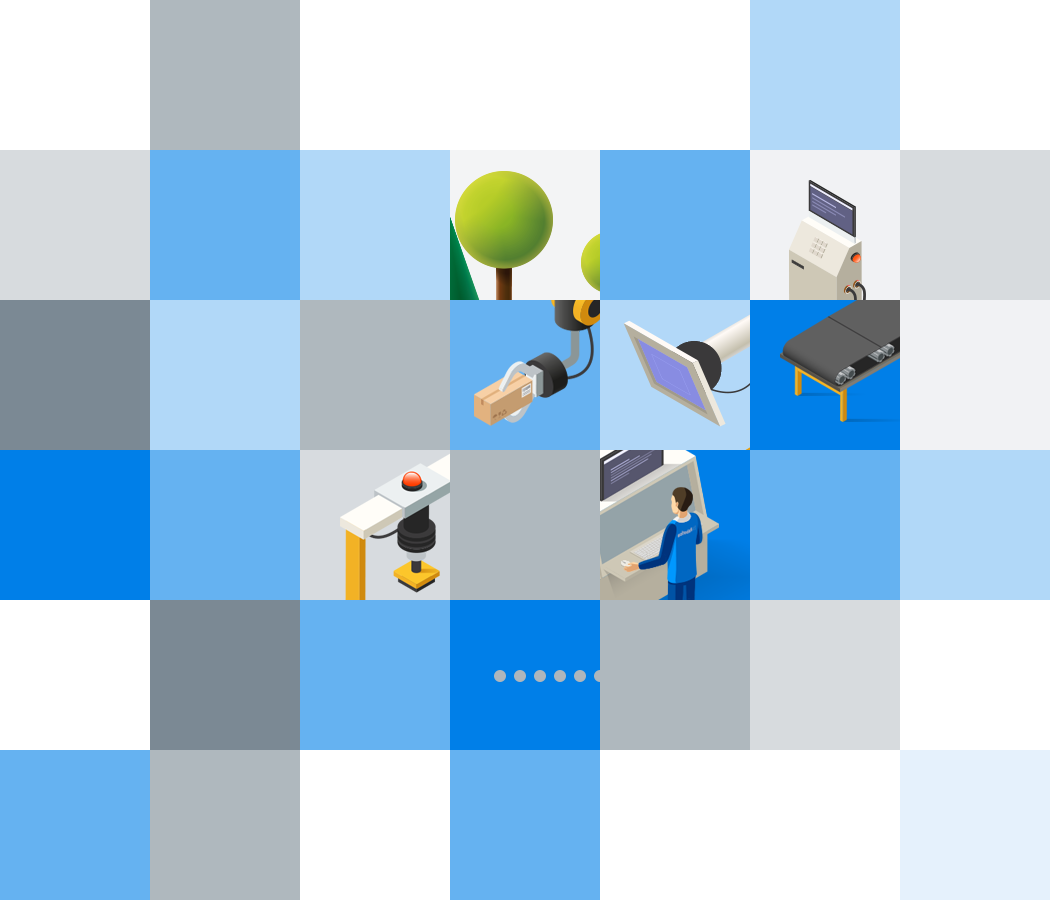 ---
Our Technology
We are an API-based commerce platform, which is flexible yet agile in customization due to our modularity by design.
Specifically designed for retailers and consumer goods companies.
---

---
Unified commerce
Efficiently manage your digital sales channels through one platform. Our cloud based product is capable of integrating different types of sales strategies (B2B and B2C) in one place.
---
---

---
SaaS and PaaS
E-scale is a software developed by a group of executives with 15 years of experience in the consumer goods and services sectors having implemented technology across mid-sized companies.
---
---

---
Modularity by Design
Our API oriented architecture, design by modules, utilizes microservices for enhance performance and scalability.
---
---

---
API Integrations
We have successfully integrated ERP systems to automate workflows for our clients in retail and consumer goods sectors. We have built in capabilities to quickly customize commerce solutions.
---
---

---
Flexibility
Designed for medium to long-term ecommerce strategies, with the best price-value relation among commerce vendors.
---
---

---
Empowering Ecommerce
Manage omnichannel experiences with a software that has built in functions and best e-commerce practices for consumer goods, such as flexible search filters, promotions, benefits for key account management, and other.
---
---
Are you spending thousands programming?
Digital commerce initiatives are transformational for client-centric and for market driven organizations. Leverage our know-how on UX/UI and customer journey best practices in retail and consumer goods to optimize your budget and...